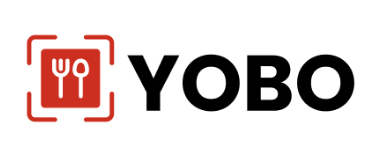 Yobo is digitalizing F&B and retail to grow sales and profit using data and tech. Increase restaurant sales by 28% and and reduce costs by 16% with Yobo.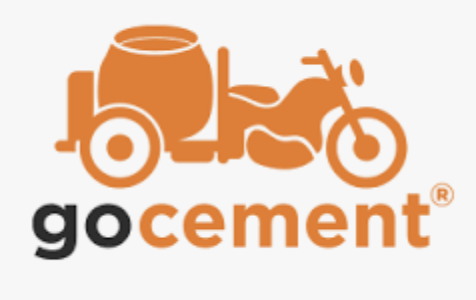 GoCement is digitalizing the construction industry by creating a marketplace that leverages decentralized distribution of building materials via cloud manufacturing.

Ilmu.com is an education technology platform that provides one-stop-solution to address mismatched & scattered education landscape in Indonesia

Founded in 2022, D3 Labs is here to simplify and empower finance through seamless blockchain adoption, bringing trust and benefits for individuals and businesses in South East Asia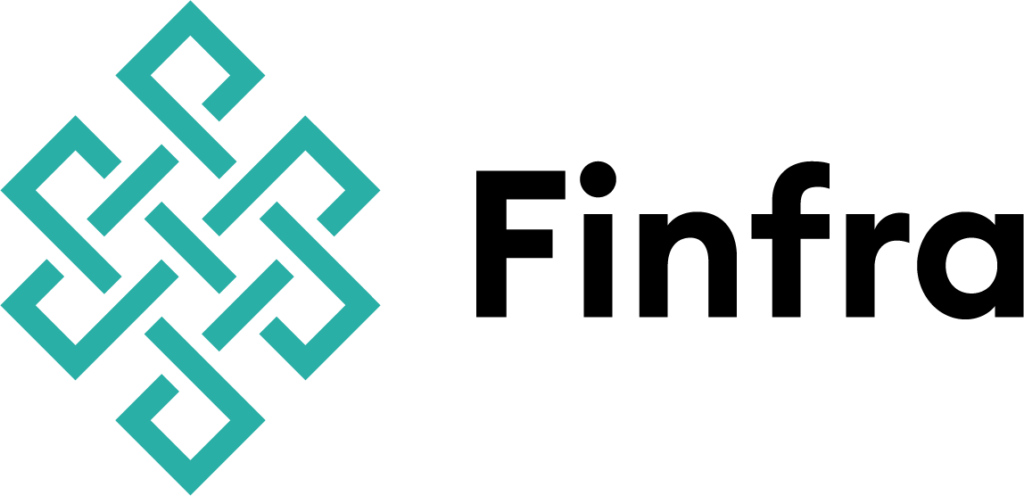 Finfra provides the necessary infrastructure and services for technology companies to embed financial services to their environment through a seamless integration.

Fazpass helps businesses to always connect with their users through any authentication channel and provider of their choice, and it can be easily set and switched without integration!

Fully integrated digital membership student card with online management, dashboard and complete seamless cashless payment features. Integrated with more than 200 schools and more than 30,000 students.

Providing an efficient supply chain by powering wholesalers and distributors with great technology, commercial support, and financing. Support the ecosystem as the enabler for all layers of the distribution supply chain.